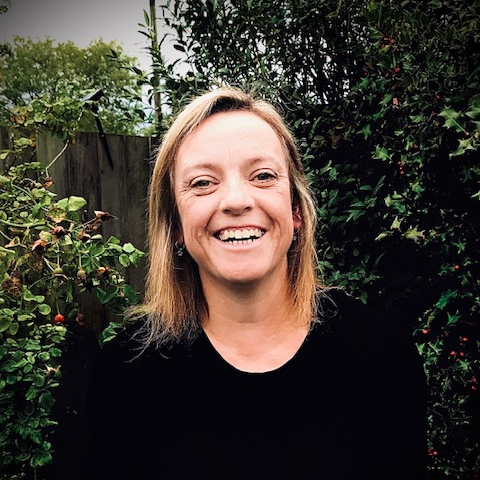 Sinead Withers
Counsellor

Who am I and how did I come to be a counsellor?
My name is Sinead and I am a qualified Counsellor. I am a member of the British Association of Counsellors and Psychotherapists. I originally qualified as a solicitor, and I practised family law. This often involved working with individuals at a time of great personal crisis, and I felt privileged to have helped my clients come through the other side of what could be a very daunting process. Over time I felt myself drawn more to the emotional aspect of the process and took the decision to retrain as a counsellor.
About me
My specialisms
I have a particular interest in working with clients experiencing grief or bereavement. I have completed the CRUSE Bereavement Support training, and I currently counsel clients for CRUSE on a voluntary basis.
I work with clients that have life-limiting illnesses and the bereaved at a local Hospice.
I also work with children and young people.
My Experience
I volunteer with a number of local agencies, and provide counselling to carers with Trust Links, and men and women who have experienced domestic abuse with Safer Steps.
I am keen to use my professional experience working with families in crisis by offering counselling to individuals experiencing divorce or relationship breakdown.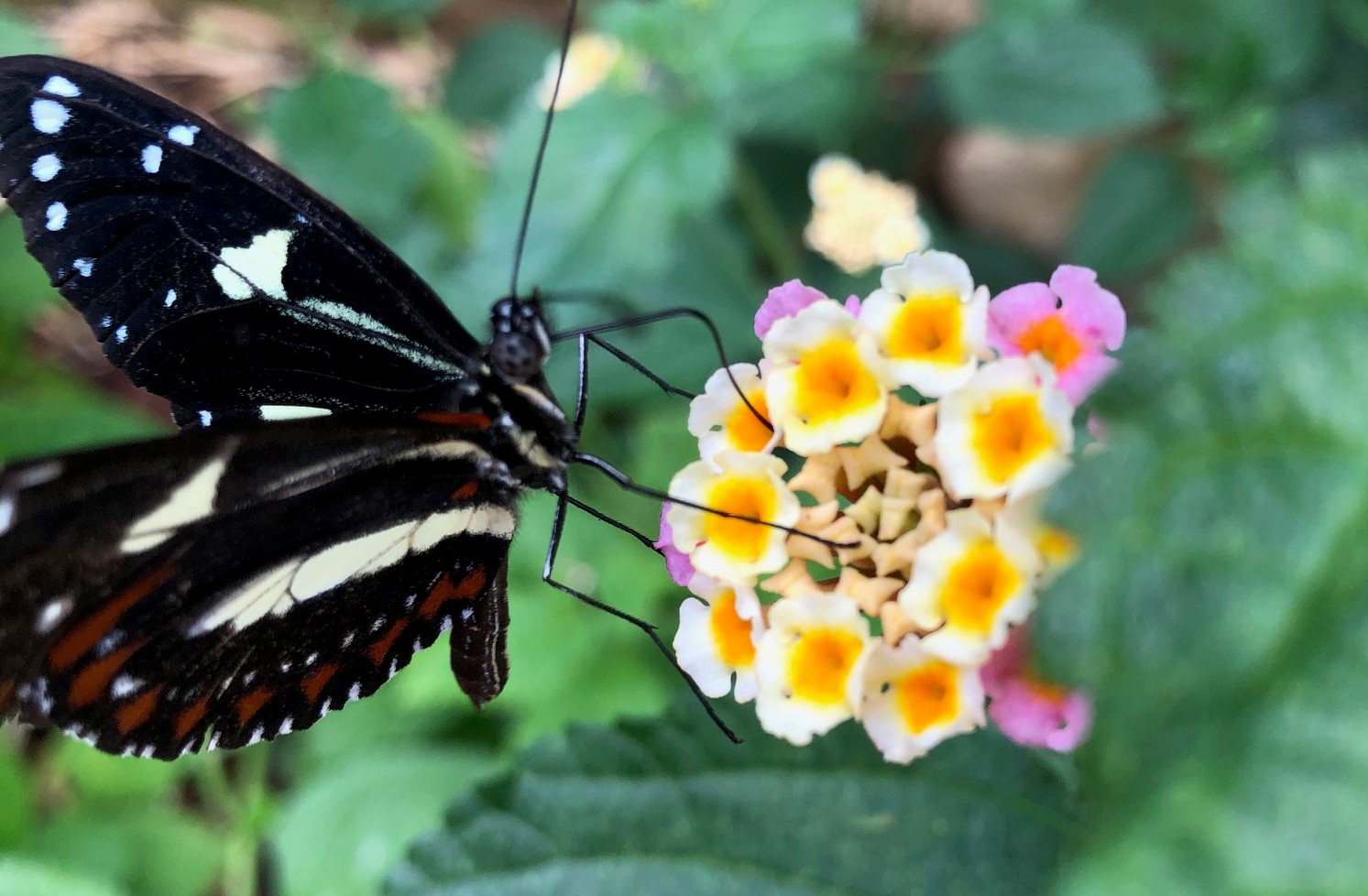 How I can Help You
What is the first step to getting help?
You can telephone me on 07554 352438 or email me at therapy@sineadwitherscounselling.co.uk.
What sort of counselling do I practice and how might I help you?
My core approach to counselling is person-centred. I believe that every individual has the resources within themselves to live a meaningful and happy life, and to enjoy safe and secure relationships.
This means that you are the focus of the counselling process. You decide what to bring to the sessions, and what happens during the sessions. I do not offer you advice nor do I tell you what to do or how to do it. I see my role as offering a safe, trusting and accepting space to explore your feelings, difficulties and emotions, allowing you to gain a better understanding of yourself and what you would like from your life and relationships. I will be right there at your side as you go through this process.
You can read more about person-centred therapy by clicking here .